The Grow Cycling Foundation — Aiming to Create Diversity In Cycling
October 26, 2020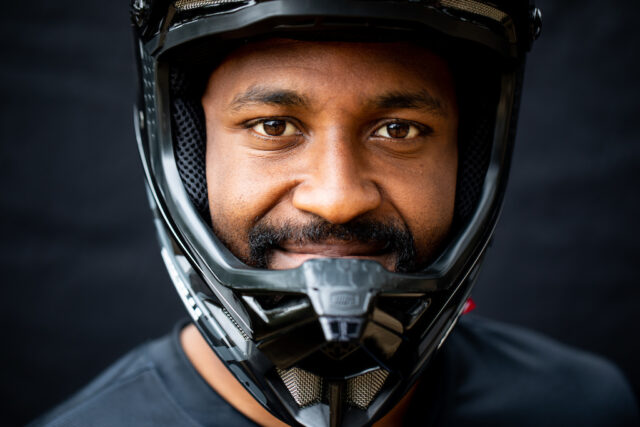 Eliot Jackson
Numerous initiatives and solutions were born from the unjust murder of George Floyd on May 25, 2020, in Minneapolis, MN. 
In addition to calls for reform, community organizations as well as foundations like the Grow Cycling Foundation were created, which was founded in "recognition that the cycling world is not immune from a culture of exclusivity and racism." 
In light of the George Floyd and Black Lives Matter protests, the founders felt it imperative to speak directly to their own communities as well as create new paths for inclusive community building and career development in the cycling industry. Additionally, they wanted to empower the programs that work to break the barriers to entry to biking for marginalized and underserved communities.
The team is lead by:
Eliot Jackson, Chairman 

Katie Holden, Vice chairwoman 

Joi Jackson, President 

Amado Stachenfeld, Director of Media Ops 
It's not uncommon knowledge that the bicycling industry, like many others, has not always been inclusive of diversity or made significant efforts to address the barriers to cycling for Black and Brown communities — that's why the four pillars of Grow Cycling are access, community, education and opportunity. 
"We started Grow Cycling Foundation so that the next Eliot Jackson can be even better than I am. So that the industry I love can speak to more people that look like me. Because there is nothing inherent in the color of a person's skin that makes them not want to ride a bike," says Jackson.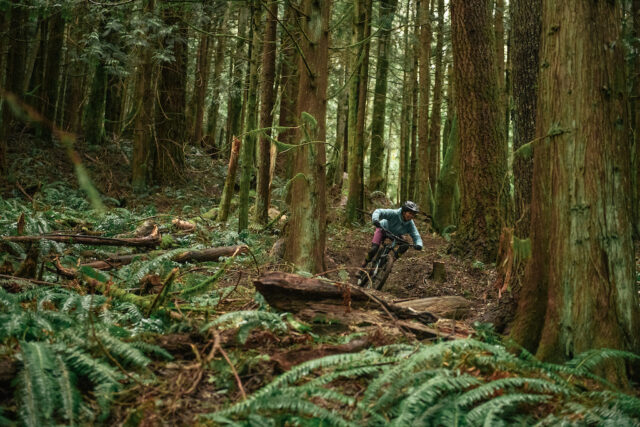 Courtesy of PinBike
The Grow Cycling team invests in areas that create sustainable paths for cycling as a lifelong passion. And the four pillars of the foundation "feed into each other creating solutions that provide entry points at each step of a cyclist's journey."
To accomplish these goals, the team is starting with a five-year plan that supports their mission to create more diverse representation in the cycling competition world, business, media, and development opportunities. The first initiative is to build a pumptrack in a historically diverse neighborhood of Los Angeles, CA to inspire career paths and involve the local community by using this space for world-class events, community building and programs that teach various cycling industry skills.
The Grow Cycling Foundation team is just getting started on their important mission. To keep up with them or donate to the cause, visit the website and follow the team on Twitter at @GrowCycling!
Check out this video to learn more about the Grow Cycling Foundation!