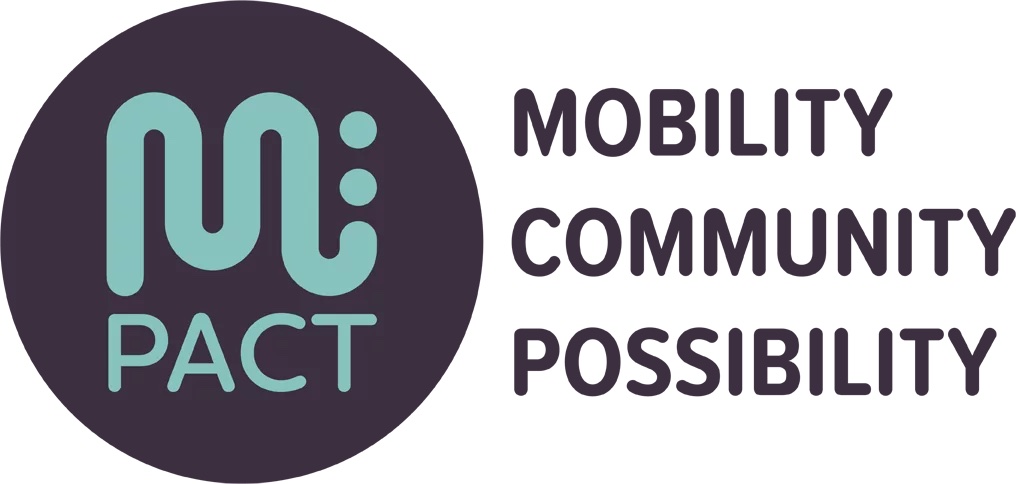 For nearly 30 years, Mpact Transit + Community has shaped the vision for transit-oriented communities, in which people of all backgrounds and abilities can connect with each other and reach the places they need to thrive. We've influenced policies, planning, and the way projects are delivered.
From the beginning, it's focused on this idea: that for any new mobility or development project, the people involved should see the project as a way to advance the kind of community they want to live in. Achieving this is easier said than done. The Mpact Transit + Community Conference is the place to share both challenges and innovative solutions, to exchange best practices, and push for the next breakthrough.
The four days of the Mpact Transit + Community conference provide a diversity of ideas and approaches that boost your capacity to collaborate, innovate, communicate, and lead.
Through more than 60 conference sessions as well as plenaries and networking events, attendees delve into issues facing cities and regions everywhere, including climate change, transit-oriented development, housing affordability, and designing cities around transit and emerging mobility options. Sessions focus on planning, design, finance, communications, policy, community engagement, and innovations in technology. Through Mpact's signature Mobile Workshops, participants experience the conference city first-hand and learn directly from local practitioners, leaders, and advocates how projects were done.