GARE webinar sets stage to tackle racial bias
December 11, 2018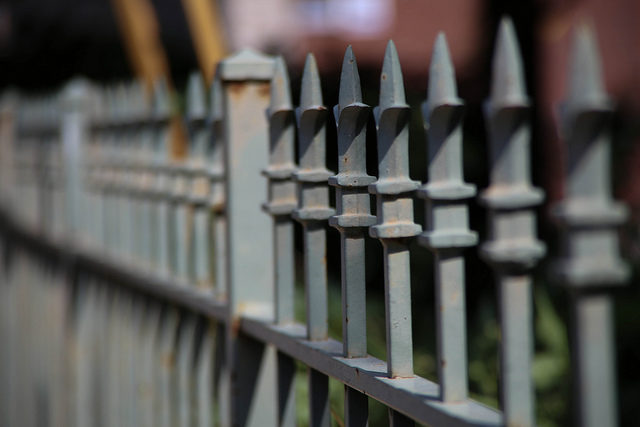 Source: Paul Sableman via Flickr.
Last week, bike share equity stakeholders and other professionals joined a call to learn about racial bias in public policies and outreach activities.
The interactive presentation was led by Jacqueline Tucker and Amalia Alarcon Morris of the Government Alliance on Race and Equity, and was part of a series that will continue through early next year.
Racial equity 101
The initial webinar, "Advancing Racial Equity," was an introductory workshop to racial discrimination and bias. Tucker and Alarcon Morris covered early policies from voting and property ownership restrictions to redlining that reinforced spatial segregation.
Presenters outlined the difference between explicit and implicit bias, and shared the fact that racial bias tends to arise from the unconscious parts of the brain. Rather than try to supress bias, the suggested tactic is to face it head on and address it systematically within one's organization.
GARE's Racial Equity Toolkit was briefly introduced and will be the main topic of the next webinar.
Launching the conversation
Rather than being one-sided, the webinar also afforded opportunities for participants to talk to one another through a breakout room feature. In small groups, attendees shared their experiences with race growing up, as well as their perceptions of racial inequity in their fields.
As a whole, the webinar set the stage for later conversations about racial inequity, which will be covered in the other two sessions of the series. Catch them here:
Using a Racial Equity Tool and Using ACT Tool to Communicate on Race
January 24, 1pm ET / 10am PT
90 minutes
Inside-Outside Organizing and Community Engagement
February 28, 1pm ET /10am PT
90 minutes
>Download GARE's Racial Equity Toolkit here.
The Better Bike Share Partnership is funded by The JPB Foundation as a collaborative between the City of Philadelphia, the Bicycle Coalition of Greater Philadelphia, the National Association of City Transportation Officials (NACTO) and the PeopleForBikes Foundation to build equitable and replicable bike share systems. Follow us on Facebook, Twitter and Instagram or sign up for our weekly newsletter. Story tip? Write stefani@betterbikeshare.org.