3-Webinar series on racial equity engagement tools
November 19, 2018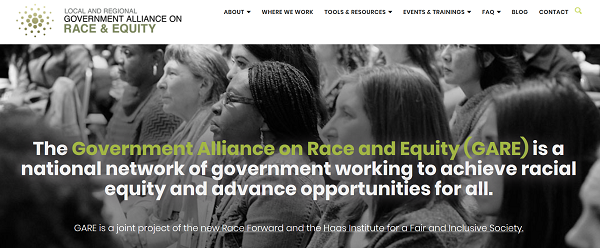 Better Bike Share is proud to announce a series of webinars on racial justice in partnership with The Government Alliance on Race and Equity. GARE is a joint project of Race Forward and the Haas Institute for a Fair and Inclusive Society.
The three webinars are scheduled for December 6th, January 24th, and February 28th, all at 1pm ET / 10am PT. See below for sign up links and additional descriptions:
1) GARE-BBSP: Advancing Racial Equity (Introductory Webinar)
December 6, 1pm ET / 10am PT
90 minutes
This workshop introduces the role, responsibilities and opportunities for government and their affiliates to advance racial equity. We focus on normalizing racial equity as a core value with clear definitions of key terminology, operationalizing racial equity via new policies and institutional practice, and organizing, both internally and in partnership with other institutions and the community. Participants gain awareness of the science and history of race and of implicit and explicit bias and individual, institutional, and structural racism and how it impacts the workplace; gain skill at identifying and addressing institutional and structural racism; and increase capacity to advance racial equity in the work place.
2) GARE-BBSP: Using a Racial Equity Tool and Using ACT Tool to Communicate on Race
January 24, 1pm ET / 10am PT
90 minutes
The Racial Equity Tool presentation will provide instruction and practice on how to use a racial equity toolkit within policy, program and budget decision-making processes. Participants will gain skills by using the tool with their own topics they would like to assess from a racial equity perspective.
The Communicating on Race presentation will focus on countering the tensions that often arise on when having professional and personal conversation centered on race. Participants will be introduced to the Affirm-Counter-Transform (ACT) tool to effectively facilitate conversations on race.
3) GARE-BBSP: Inside-Outside Organizing and Community Engagement
February 28, 1pm ET /10am PT
90 minutes
This webinar will focus on how to implement inclusive outreach and public engagement policies, apply an equity framework to outreach materials and strategies, and deepen understanding of culturally inclusive dynamics.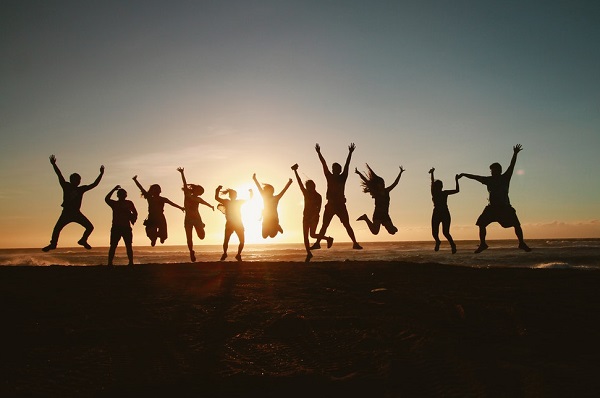 We look forward to engaging with you!
The Better Bike Share Partnership is funded by The JPB Foundation as a collaborative between the City of Philadelphia, the Bicycle Coalition of Greater Philadelphia, the National Association of City Transportation Officials (NACTO) and the PeopleForBikes Foundation to build equitable and replicable bike share systems. Follow us on Facebook, Twitter and Instagram or sign up for our weekly newsletter. Story tip? Write stefani@betterbikeshare.org.