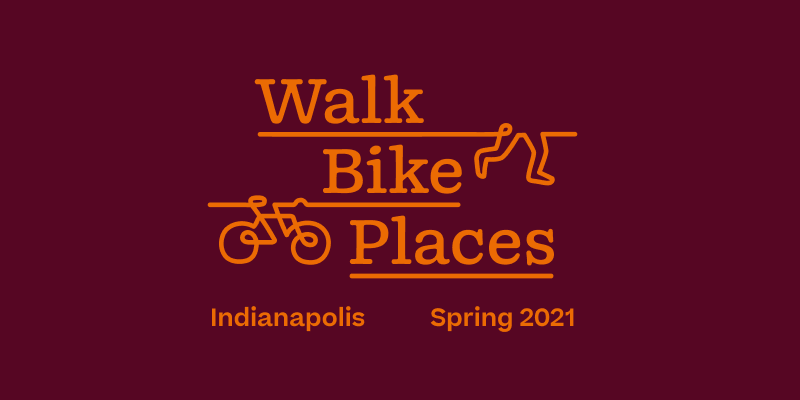 The premier conference in North America for walking, bicycling, and placemaking professionals from the public and private sectors.
Walk/Bike/Places strives to be the most informative and progressive active transportation conference in North America. Produced by Project for Public Spaces, the event consists of 50+ participant-led breakout sessions and locally-led workshops, as well as opportunities for experiential learning by walking and biking through the streets and other public spaces of the host city.
In 2020, due to complications related to Covid-19, our in-person event in Indianapolis had to be postponed to 2021, and our 2020 program was brought entirely online. Due to the success and increased accessibility offered by that shift, 2021's event will take place in Indianapolis as a hybrid event so that participants can take advantage of the benefits of both formats and plan their schedules accordingly given the continuous challenges posed by Covid-19.
Our hybrid program will feature everything you'd expect from our usual event including general sessions, dozens of breakout sessions, locally-led mobile workshops, and social hours, although we expect the in-person event to be more intimate and experiential — we will be getting outdoors as much as possible!