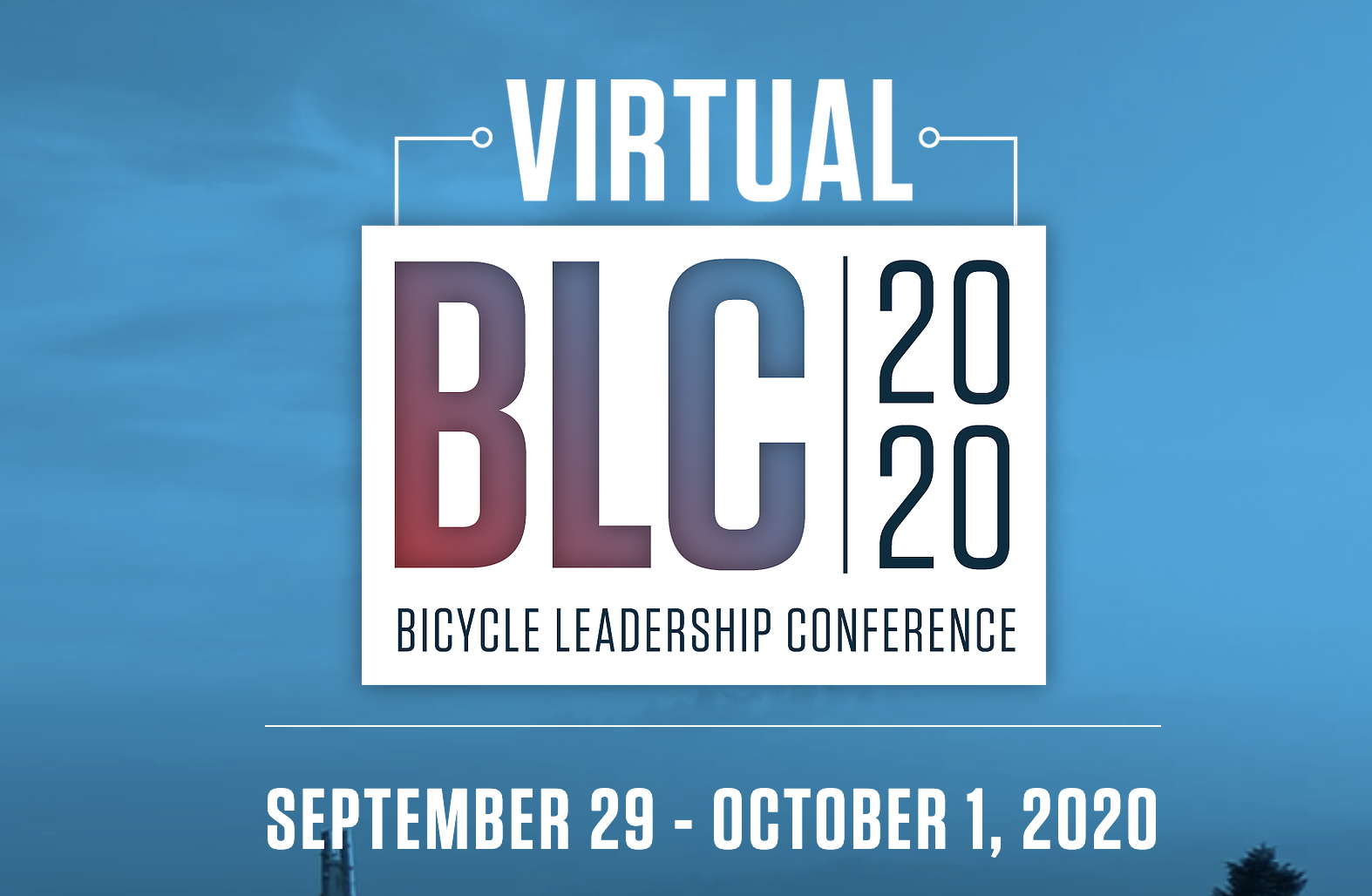 The Bicycle Leadership Conference (BLC) is the world's leading conference for bicycle industry executives. This is the opportunity to network and shape the future of bicycling.
Attend for inspiration and education on topics such as: sustaining bicycling's unprecedented momentum, e-bike access, technology and the latest data trends, and diversity, equity and inclusion training for your business.
This online adaptation of PeopleForBike's traditional bicycle industry executive conference will include an interactive networking experience and two exciting keynote speakers – Birkenstock CEO David Kahan and StoryBrand's Kristin Spiotto. The agenda will also feature talks on diversity, equity and inclusion in the bike industry, e-bike market adoption, sales and ridership data, and continuing the momentum of the current boom in bicycling.