All Together Now: Collective Action for Shared Mobility
May 17, 2022

-

May 18, 2022

$499 – $639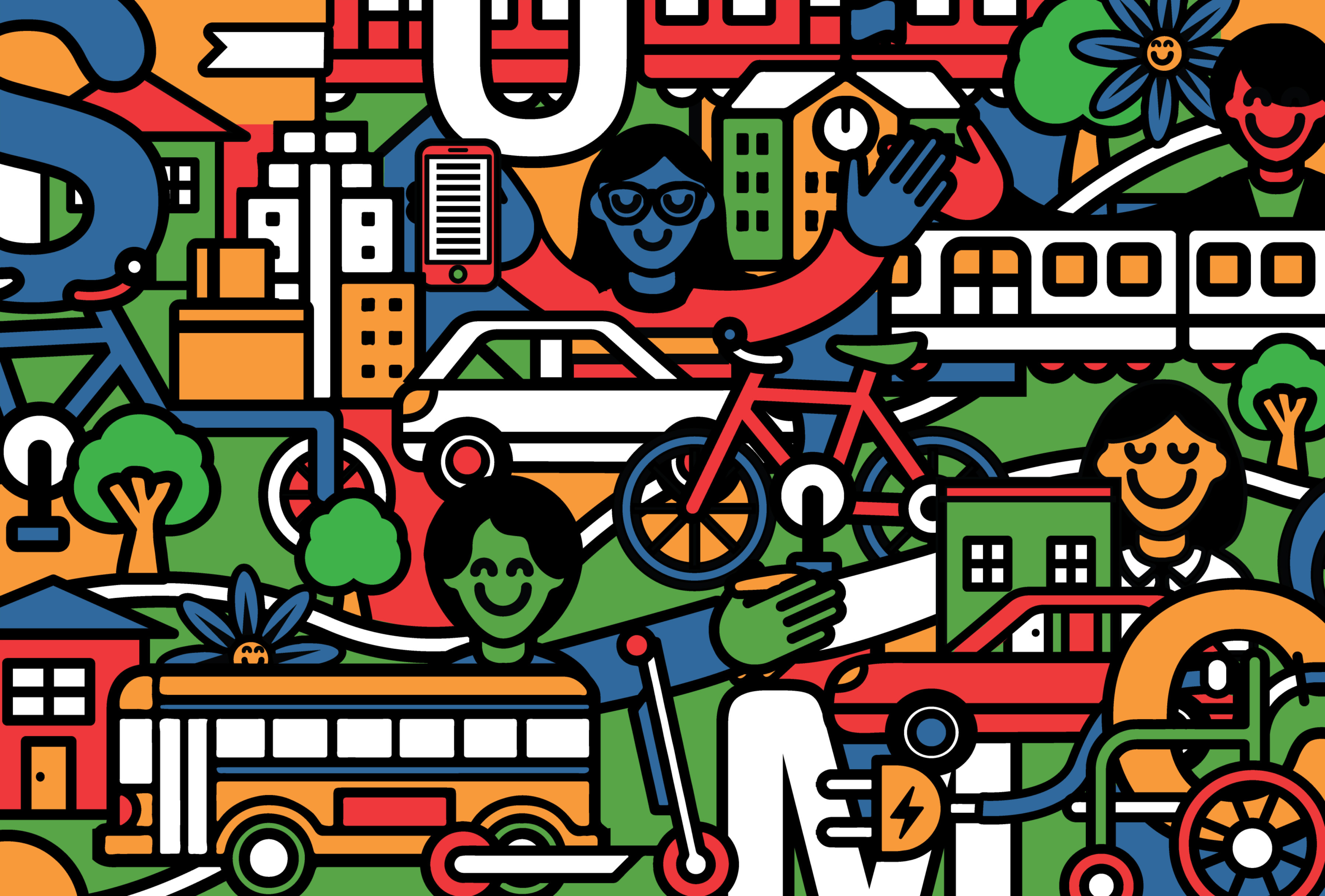 Shared mobility is fundamental for a sustainable, equitable future, but we need to work together to make it work. We need to take collective action. 
Together—public agencies, private companies, non-profits, community groups, and advocates—we can find the values, interests, and goals we have in common. We can share resources and insights that benefit the public good. Ultimately, we can extend decision-making power and give everyone a seat at the table.
The 2022 National Shared Mobility Summit is where we can all come together. 
SUMC is working to replace car-centric transportation with people-focused shared mobility to fight climate change, promote equity, and strengthen community.
At the Summit, we want to offer the opportunity to take steps collectively to meet these goals. At speeches, workshops, panels, and field trips, we will try to break down silos and bridge gaps. To lay the groundwork for successful partnerships and mobilize toward multimodal transportation systems. We will explore new technologies that promise it all, and from behavior change to funding, we can begin to address the challenges that hold us back.
With focus and collaboration, we can take action.