Vaccines for All!
May 24, 2021
Lyft is offering free bike share rides to and from vaccination sites.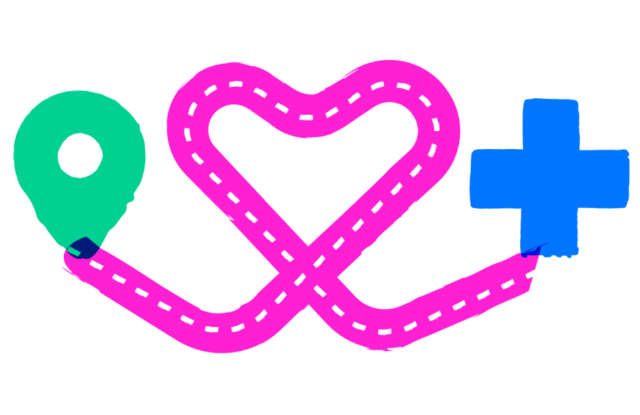 Earlier this month, Lyft announced that anyone looking to get vaccinated is eligible for two free rides (up to $15 each) to and from tens of thousands of vaccination sites during standard pharmacy operating hours (6:00 a.m. to 8:00 p.m.). As of today, riders can get their code— which is good for rides on scooter or bike share, as well as Lyft's car services—through the Lyft app or the website. The promotion will last through July 4.
Offered in partnership with the White House, this initiative acknowledges that access to reliable transportation serves as a major barrier to healthcare for millions of Americans—an issue that's only been exacerbated as a result of the pandemic. In fact, in a normal year, 5.8 million Americans delay or miss medical care due to a lack of transportation. The Biden Administration has made it a goal to get at least one shot in the arms of 70% of U.S. adults by July 4, and getting folks to vaccine sites is a critical first step.
These free rides are the latest in Lyft's Vaccine Access Program, which launched last December with the goal of providing 60 million rides to and from vaccination sites for low-income, uninsured, and at-risk communities. To date, the company has partnered with more than 100 healthcare, business and nonprofit partners to increase transportation access to those in need. If you're interested in funding someone else's ride, Lyft has made donating easy.
---
The Better Bike Share Partnership is a JPB Foundation-funded collaboration between the City of Philadelphia, the National Association of City Transportation Officials (NACTO) and the PeopleForBikes Foundation to build equitable and replicable bike share systems. Follow us on Facebook, Twitter and Instagram or sign up for our weekly newsletter. Story tip? Write kiran@peopleforbikes.org