NABSA 2019 conference on the way
July 11, 2019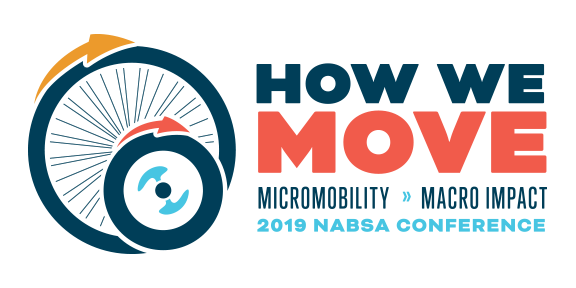 It's that time of year again to start making plans to attend the upcoming North American Bikeshare Association conference.
The conference, How We Move, will be held from September 30th to October 2nd in Indianapolis, IN. Conference host will be the Indianapolis Cultural Trail, a nonprofit that operates the Pacers Bikeshare system alongside the City of Indianapolis.
In a recent press release, NABSA announced that the two featured conference speakers will be transportation and planning experts Jay Pitter, MES, and Stephanie Gidigbi.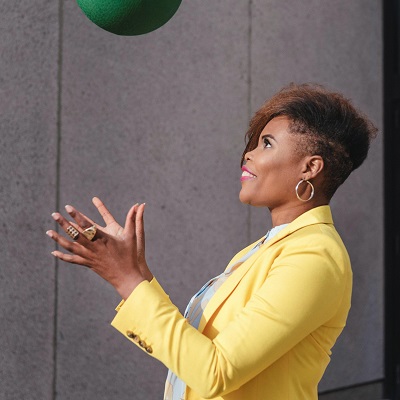 Jay Pitter, MES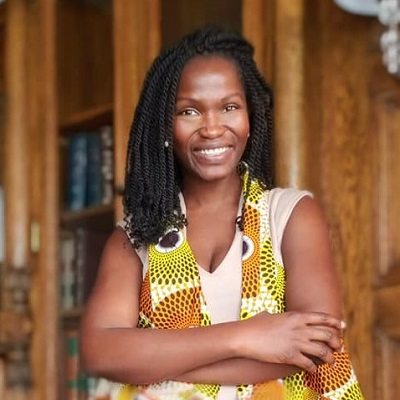 Stephanie Gidigbi
While The Better Bike Share Partnership is not a name partner for this year's conference, BBSP is still participating on the planning committee. The aim is to be a voice that helps integrate principles of equity into as many panels and presentations as possible.
Please note that BBSP and NABSA are offering scholarships of up to $500 to assist with housing and lodging costs. There is also a possibility for reduced registration fees. For more information, and to apply, see the conference homepage, and select the "Scholarships" tab.
BBSP looks forward to seeing bike share colleagues in attendance!
The Better Bike Share Partnership is funded by The JPB Foundation as a collaborative between the City of Philadelphia, the Bicycle Coalition of Greater Philadelphia, the National Association of City Transportation Officials (NACTO) and the PeopleForBikes Foundation to build equitable and replicable bike share systems. Follow us on Facebook, Twitter and Instagram or sign up for our weekly newsletter. Story tip? Write stefani@betterbikeshare.org.