Charlotte's 'Pedal to Porch' connects neighbors through storytelling
October 9, 2018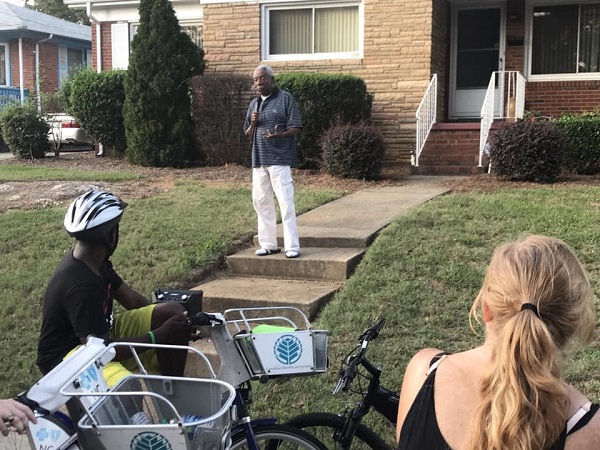 A resident shares his story during the Pedal to Porch event. Source: Jermaine Nakia Lee.
Neighborhood change is a sensitive topic for most major U.S. cities these days, and Charlotte, North Carolina wants to bring the issues to the surface — with bike share and storytelling.
Pedal to Porch was hosted by Charlotte B-cycle, along with a variety of community partners and support from the Knight Foundation. The event, held Saturday, October 6th, led local riders through the Beatties Ford corridor in West Charlotte with stopping points along the way that featured residents telling stories about their neighborhood. The ride started and ended at the LATIBAH Collard Green Museum.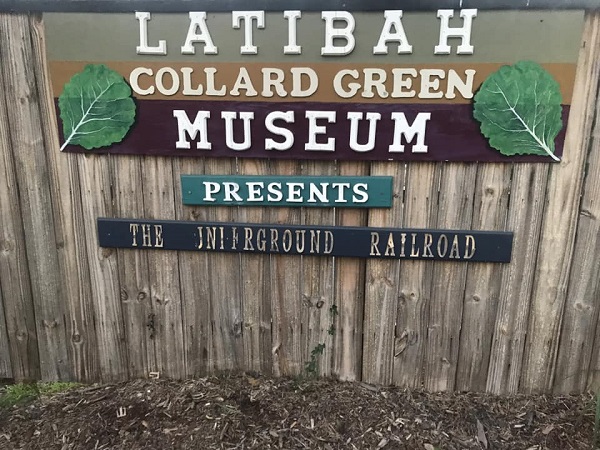 Source: Jermaine Nakia Lee.
Why storytelling?
Pedal to Porch, which originated in Detroit, relies on oral history as the foundation for community connection. Neighborhood leaders chose the speakers for each bike stop. The event was a chance for newcomers to learn from long-time residents and vice versa.
Behind the event was a desire to tease apart the tensions between residents of different backgrounds, and to touch on issues of gentrification and barriers to cross-cultural understanding. It's a plan that shows respect for what more-established, often older, residents have experienced, and the wisdom they have to share.
At the same time, it helps all neighbors alleviate the tendency to "other," and instead offers a means for participants to have real conversations together.
The event could be an example of how to work past our separations, as we all navigate different agendas, social circles, and involvements.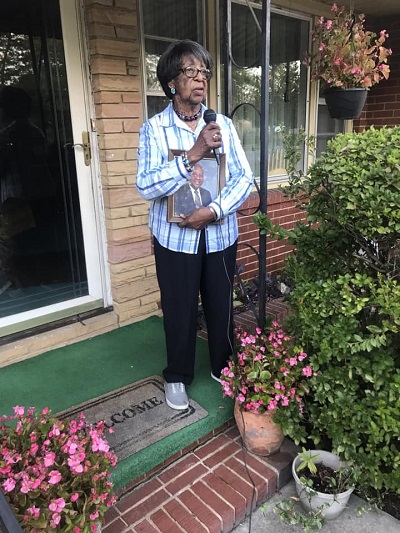 Source: Jermaine Nakia Lee.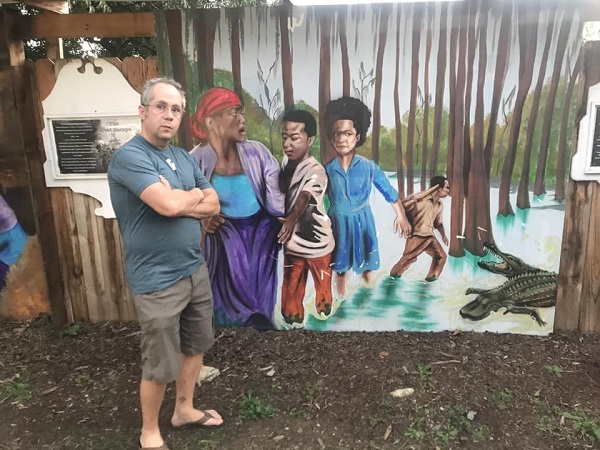 Source: Jermaine Nakia Lee.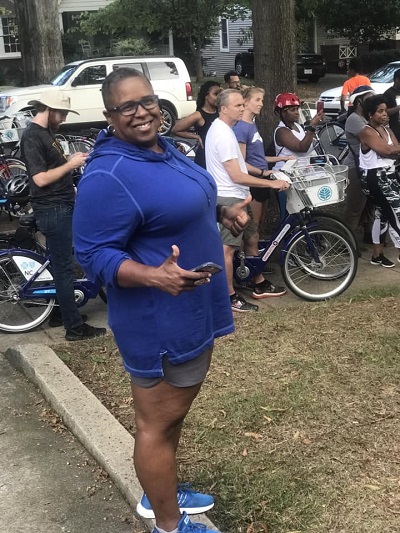 Dianna Ward of Charlotte B-cycle. Source: Jermaine Nakia Lee.
The bicycle — tool or challenge?
Bike share was the chosen means of transportation for the Saturday event.
"The footprint is so large that the bikes were the best way to get around," said Dianna Ward, Executive Director of Charlotte B-cycle. "In addition to two-wheel bikes, we had three TriShaws available for people who cannot pedal on their own."
Using cycles for the event is a thought-provoking aspect in and of itself, since the bicycle is seen as a symbol of gentrification and displacement to many long-term residents. Perhaps these are the kinds of created spaces where honest dialogue about differing lives and perspectives can be shared. The ultimate goal for most is improved transportation and community cohesion that is accessible to all.
The Better Bike Share Partnership is funded by The JPB Foundation as a collaborative between the City of Philadelphia, the Bicycle Coalition of Greater Philadelphia, the National Association of City Transportation Officials (NACTO) and the PeopleForBikes Foundation to build equitable and replicable bike share systems. Follow us on Facebook, Twitter and Instagram or sign up for our weekly newsletter. Story tip? Write stefani@betterbikeshare.org.