Moving Forward Together workshop announcements
July 16, 2018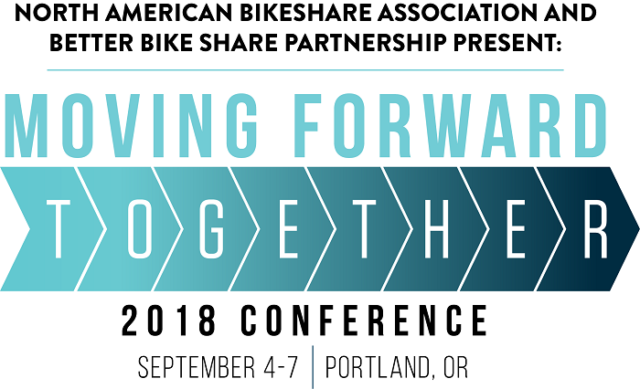 The dates are coming up for the Moving Forward Together joint conference between the Better Bike Share Partnership and the North American Bikeshare Association! (September 4th-7th, in Portland, OR.) See the conference website for further details, as well as for information on registration and booking rooms.
We're featuring three workshops at the conference that will provide an opportunity for attendees to experience bike share engagement and inclusion work firsthand:
GARE trainings: Introductory and intermediate trainings on diversity, equity and inclusion will be led by the Government Alliance on Race and Equity.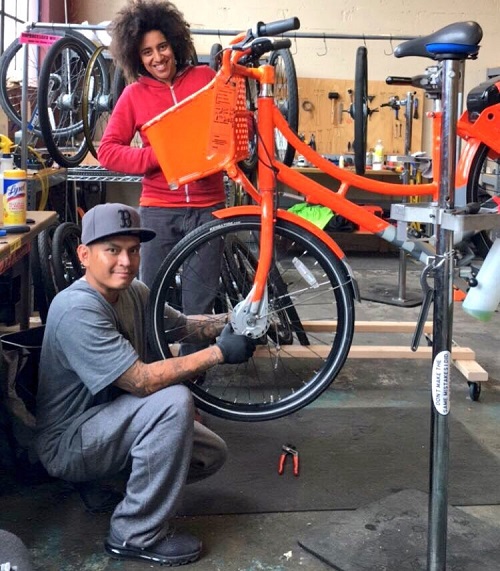 Source: BIKETOWN.
BIKETOWN tour: The adaptive BIKETOWN and BIKETOWN Facilities Tour will feature a behind-the-scenes look at Adaptive BIKETOWN and BIKETOWN headquarters in SE Portland. BIKETOWN bikes will be provided for the tour.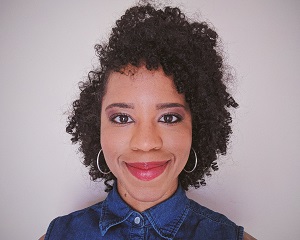 Source: Ayesha McGowan
Ayesha McGowan's marketing workshop: A hands-on marketing and content creation workshop led by Ayesha McGowan is designed to teach attendees how to better reach a broad range of audiences.
Follow this blog and the conference Facebook page for speaker updates coming soon.
The Better Bike Share Partnership is funded by The JPB Foundation as a collaborative between the City of Philadelphia, the Bicycle Coalition of Greater Philadelphia, the National Association of City Transportation Officials (NACTO) and the PeopleForBikes Foundation to build equitable and replicable bike share systems. Follow us on Facebook, Twitter and Instagram or sign up for our weekly newsletter.