Audio: Indego bike share ambassadors give back during the holiday season
December 8, 2017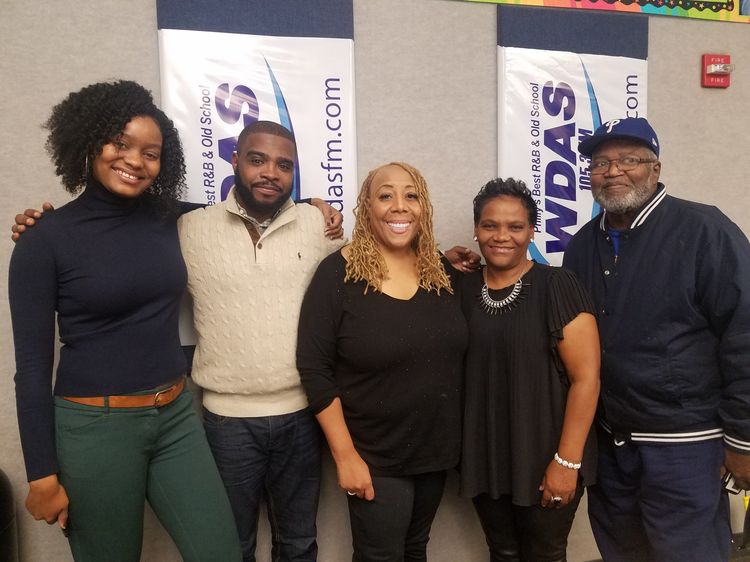 What does bike share have to do with the holidays? In Philadelphia, quite a lot actually.
Indego bike share ambassadors recently appeared on a short segment of Patty Jackson's radio show on WDAS-FM. They shared why giving back to the local community through Indego feels like an important mission.
"Indego bike share is a form of transportation for the community," said Waffiyyah Murray, Better Bike Share Partnership Program Manager with the City of Philadelphia. "So it was very important to give back to those community members that we serve throughout our service areas."
Former Indego ambassadors, De'Wayne Drummond of Mantua Civic Association, and Ella Best of Don't Shoot I Want a Future, also shared specific volunteer activities that would be happening during the month of December.
>Listen to the full audio clip here.
The Better Bike Share Partnership is funded by The JPB Foundation as a collaborative between the City of Philadelphia, the Bicycle Coalition of Greater Philadelphia, the National Association of City Transportation Officials (NACTO) and the PeopleForBikes Foundation to build equitable and replicable bike share systems. Follow us on Facebook, Twitter and Instagram or sign up for our weekly newsletter. Story tip? Write stefani@betterbikeshare.org.