On one man's road to recovery, Capital Bikeshare beats the bus
February 18, 2016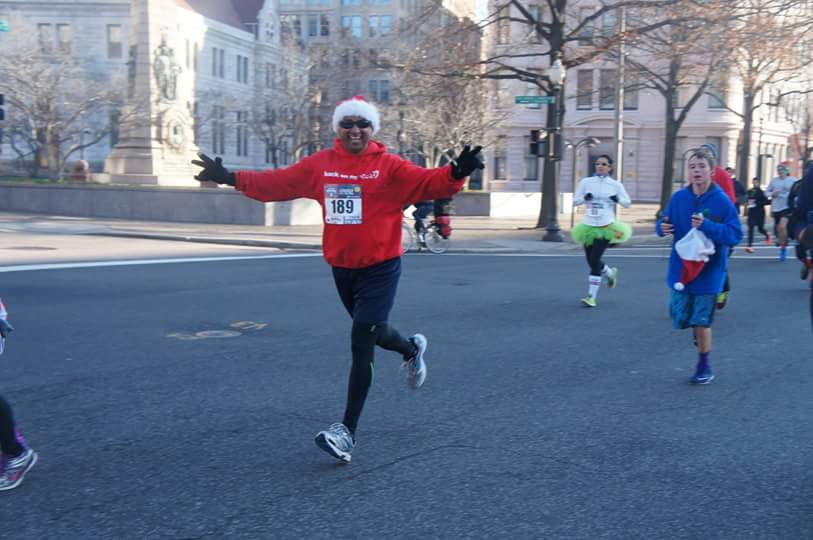 It takes Abiesolom "Abi" Woldegedreal 45 minutes to an hour on the bus to get from his home in Columbia Heights to the CVS Pharmacy where he works. Luckily, he has a quicker commuting option—Capital Bikeshare.
Walking to his nearby docking station, checking out a bicycle and riding the 2.5 miles to work takes him about 20 minutes.
"It's really perfect," he says. "I don't have to wait for the bus. I don't have to drive a car. I don't waste money on gas or a taxi. Plus, I burn a lot of calories."
Capital Bikeshare wants more members like Woldegedreal. Not only does his daily commute illustrate how bike share can be a form of transit, but also as an Ethiopian American who began using bike share while he was classified as homeless, he embodies how bike share can be a useful tool for underserved communities.
Woldegedreal was introduced to bike share through the DC chapter of Back on my Feet, a national nonprofit that helps homeless people and others in underserved communities become self sufficient. The program first uses jogging as a tool for building confidence, self-esteem and strength, then offers participants resources like job skills training, financial literacy and job placement.
Woldegedreal joined Back on My Feet in April of 2014 after a two-month stint at an inpatient drug treatment program. He had never been a runner before, but began running three days a week. As he found his rhythm as a runner, he also gained access to resources that helped him rebuild his life. When the program helped him get a job at a nearby CVS Pharmacy, they suggested he use bike share to commute.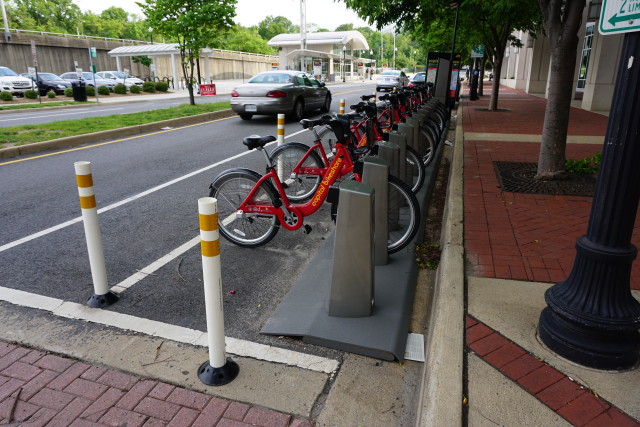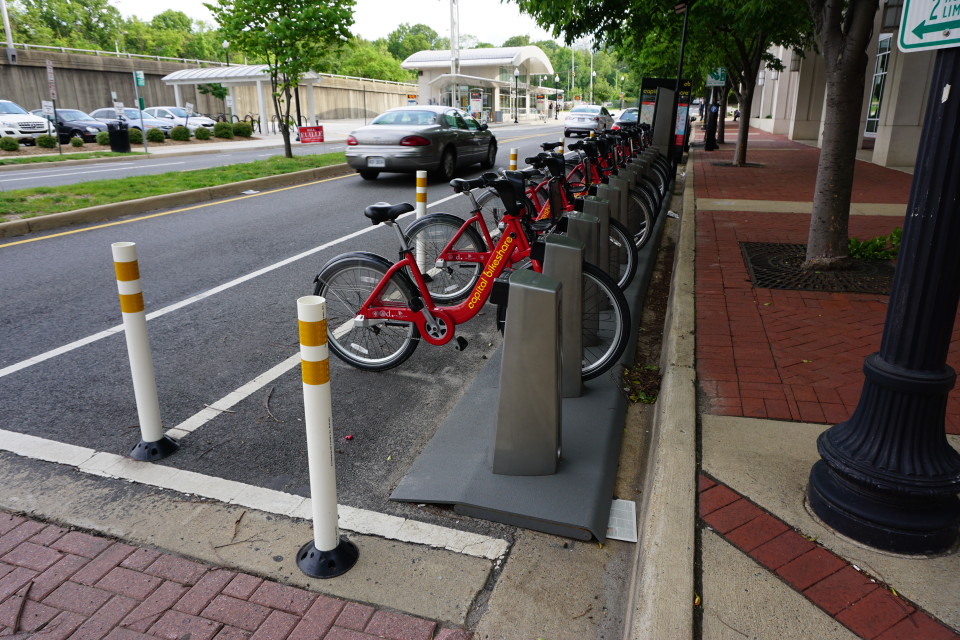 Back on my Feet provides limited financial aid for traditional transportation like the bus or rail. They also have a partnership with Capital Bikeshare that gives them approximately 20 membership keys, which they can distribute among their program participants as they see fit.
"It is a great resource for our guys to get to employment when they haven't received that first paycheck yet," says Bill Kuennen, the program director of Back on my Feet DC. "We have guys use them to get to education or training opportunities, or to get to Alcoholics Anonymous or Narcotics Anonymous, or whatever the reason. A lot of them love it and use it all the time."
Kuennen believes bike sharing gives people an identity they're proud to aspire to, too.
"There's a culture involved," he says. "As a person who is coming back from homelessness or addiction, that is valuable. They are accepted and not judged as a homeless person. They are a bike share person. That means something."
All of the Back on my Feet member keys are tied to the nonprofit's credit card, meaning the riders can be unbanked and don't have to worry about incurring massive overage fees. This safety net hasn't resulted in abuse of the system, says Kuennen.
"Everyone understands the rules," he says. "They know that extra charges could result in having all of our keys shut off, and they don't want to be that person that got everyone shut off. The guys recognize that this is a cool privilege. We haven't really had problems."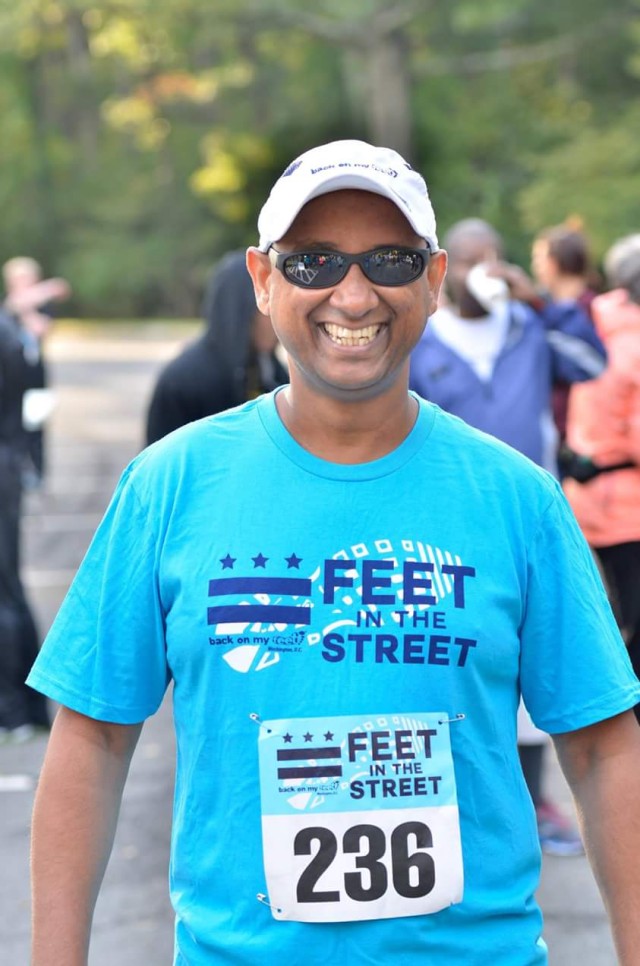 Woldegedreal is now a graduate of the Back on my Feet program and pays for his annual Capital Bikeshare membership all on his own. He doesn't own his own bicycle and says bike share gets him everywhere he needs to go.
This view of bike commuting is a big departure from his pre-Back on my Feet days, when he was a taxi driver for 15 years.
"Once bike share started, I was so mad," he recalls. "I lost a lot of money because people were riding bike share instead. Now I'm a biker. I can see why people use a bike, and I really like it. It's good for the community and environment. It reduces pollution and saves energy and gas. It's good exercise because you are burning a lot of calories going back and forth. It's saving money."
Woldegedreal says he now encourages others to embrace bike share and that he is grateful the system was introduced to him during that transitional period in his life. "I thank partners like CaBi for working with Back on my Feet on transportation solutions."
The Better Bike Share Partnership is a JPB Foundation-funded collaboration between the City of Philadelphia, the Bicycle Coalition of Greater Philadelphia, the National Association of City Transportation Officials (NACTO) and thePeopleForBikes Foundation to build equitable and replicable bike share systems. Follow us on Facebook, Twitter and Instagram or sign up for our weekly newsletter. Story tip? Write april@peopleforbikes.org